[High Efficiency] Working efficiency≥85%; Built-in low frequency pure sine transformer, suitable for applying to high-power electrical appliances; low power consumption avoids unnecessary losses.
[Digital Intelligent Control] Double CPU intelligent control technology; adopts a programmable and scheduled smart solar energy storage system, balancing the energy usage strategy and saving energy bill.
[Flexible Operation] The grid priority mode/energy-saving mode/battery priority mode could be set; charge current C0-C6 can be set.
[Easy to monitor and adjust parameters] Comprehensive monitoring items are displayed by LCD screen, simple but effective key operation.
[Wide Application] Various types of batteries are applicable; capable to install in on-grid solar, off-grid solar and back-up systems; small in size, suitable for using on RV; 1-year warranty.
---
Product Description
Product Parameter
Rate voltage: 24/48VDC

Charging current: 30A (default)

Rated output power: 2000~5000W

Battery type: U0-U7 can be set

Output frequency: 50/60Hz±3% Auto

Machine Size: L*W*H (mm) : 655* 248*182

Protection

: battery over voltage/low voltage, overload, short circuit, over-temperature.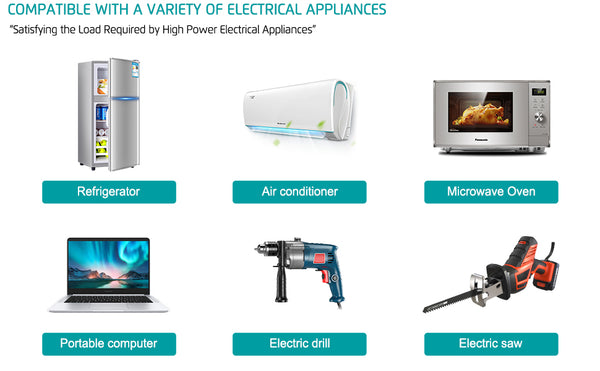 Stable Pure Sine Wave Output
Provide high-quality and high-efficiency alternating current;

Avoid the problem of electromagnetic pollution;

High frequency technology, adapts to any kind of load (including TV, LCD, refrigerator and other inductive loads);

Greatly reduce possible noise interference.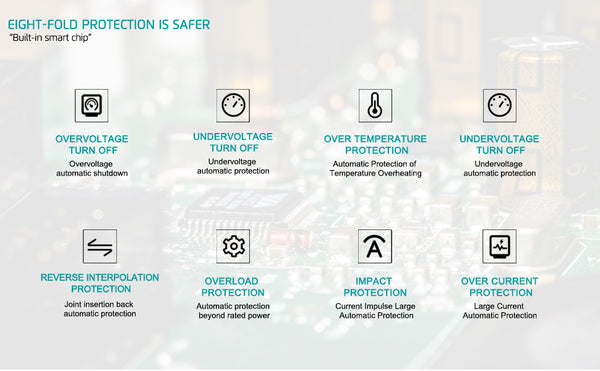 Perfect Protecting Functions
Output overload protection,

Short circuit protection,

Battery overvoltage/low voltage protection

Over temperature, various of automatic protection and alarm warning;

Working temperature 0℃~40℃,resistant to high and low temperature, well perform in other harsh environments.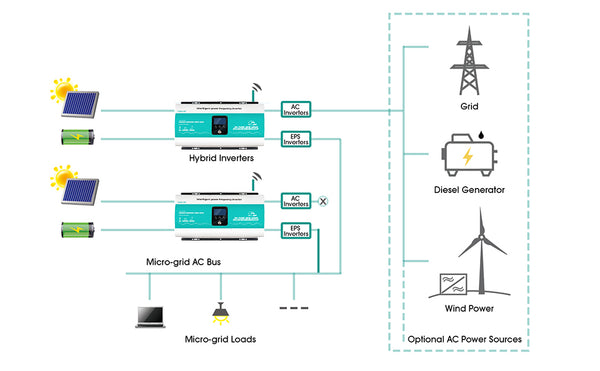 Customizable and Wide Application
By adjusting matching parameters, it is compatible with LFP, GEL, AGM, lead acid, calcium batteries, and lithium battery, suitable for U0-U7 types of battery;
Various output modes available for different requirements.
Resistant to high and low temperature as the working temperature and well perform in other harsh environments.
For detailed operational advice and attentions, please check the user manual attached below. (under Technical Specification)
LiFePO4, GEL, AGM, Lead Acid, Lithuim Battery Compatible
LiFePO4                                  GEL                                        AGM