1000~5000W wind input, supports 24/48/120V wind turbine generator.

Operation parameters can be set using LCD screen display.

Visual graphical user interface, easy to operate and identify.

PWM stepless dump load, MPPT and RS232 available.

Intelligent temperature control system, temperature detection system with a fan cooling device functionality, battery over-charge and discharge protection mechanism.
---
Product Description
The wind solar hybrid controller is the control device which can control wind turbine and solar panel at the same time and transform wind and solar energy into electricity then stores to the battery bank.
Technical Parameters
 Rated Battery Voltage: 48V

Rated Wind Turbine Input Power: 2 KW

Maximum Wind Turbine Input Power: 3 KW

Wind Turbine Brake Current: 42 A
Protection functions
Battery over charge; Battery over discharge;

Solar reverse charge protection; Reverse-connection protection;

Wind turbine over rotate speed protection; Wind turbine over wind speed protection;

Wind turbine over voltage protection; Wind turbine over current protection;

Manual brake protection; Automatically brake protection;

Lightning protection.
Wind/Solar hybrid controller
Wind/Solar hybrid controller is the most important part in off-grid system, whose performance has much effect on life expectancy and operational stability of the whole system, especially the battery expectancy. Or battery service life will be shortened by over-charge or over-discharge.
Performance Features
Perfect protection function, thus the system has higher reliability.

Check and set all operation parameters as requirement from LCD display.

Voltage limiting and current-limiting charge mode ensures battery in the best charging status.

PWM stepless unload mode, which burn the excess power into dump load, making the battery charging in best status.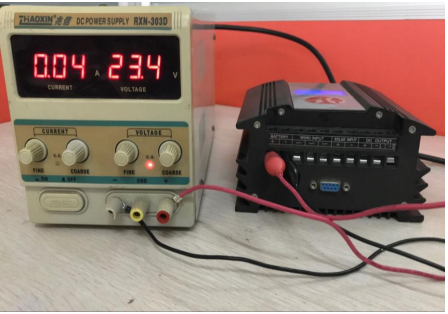 RS232 Port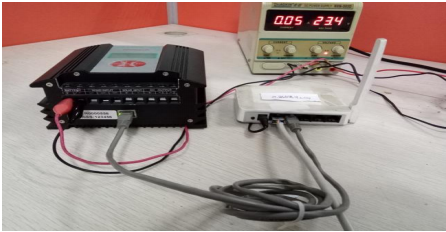 RJ45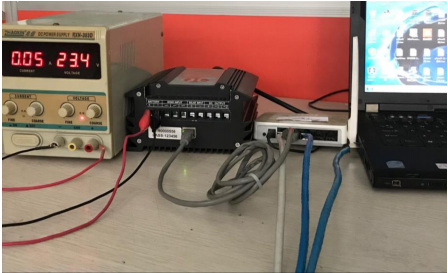 RJ45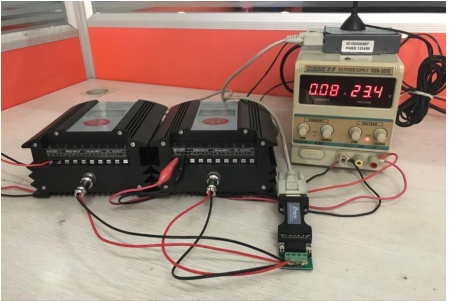 ZigBee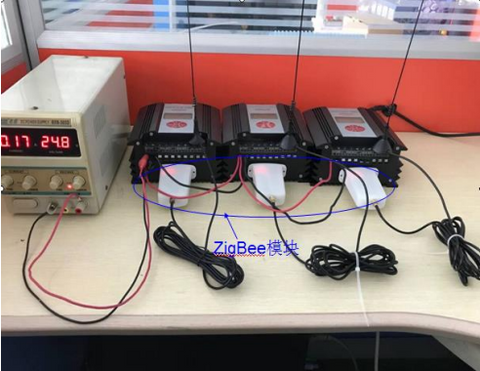 ZigBee